Best Solar Company in Australia
We are an Australian solar retailer specializing in solar panel installation right across the nation. We are providing quality workmanship, warranties, and only the very good quality of product options to meet your needs at exceptional pricing with high standards of customer service.

You have considered installing solar to take advantage of the huge savings you can make on your electricity bill, but with all the bad press around about installation and solar companies, you've no idea where to start or even whether you should! That's where we come in.
HT Panels are highly efficient panels generating electric power via photovoltaic systems. It offering efficient panels with 415W plus Neon ran
Founded in 1997, Trina Solar is the world's leading total solution provider for solar energy.
Higher module conversion efficiency (up to 20.15%) benefits from half-cell structure(low resistance characteristic).
Growatt's vision is to be a world leader in the development, production, and distribution of solar inverters. Growatt has the latest product range in solar innovation with the continued,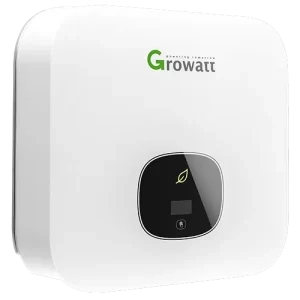 The Fronius Primo in power categories from 3.0 to 8.2 kW perfectly completes the SnapINverter generation. This single-phase, transformer less device is the ideal inverter for residential systems.
Solis was ranked among the top 5 in the global string market, and their focus on team building and research and development were commendable.